Rayman Origins
Grade = D--
This mod is complex, but has been streamlined with batch files.  Everything necessary is included.  Instructions are in the RaymanOrigins-Hud-Disable.zip file, get it here:
https://1drv.ms/u/s!Ap6Jmb-Bc4w0gQuUU74E8mje57Bg

Only works when playing as Rayman.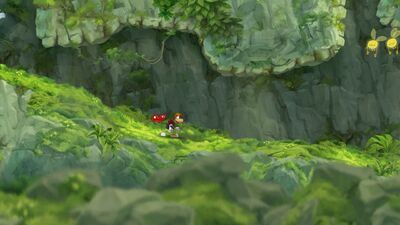 Ad blocker interference detected!
Wikia is a free-to-use site that makes money from advertising. We have a modified experience for viewers using ad blockers

Wikia is not accessible if you've made further modifications. Remove the custom ad blocker rule(s) and the page will load as expected.