Need for Speed: Rivals
Grade: C+
To disable hud in Need for Speed: Rivals, go to your "User/Documents/Ghost Games/Need For Speed Rivals/settings/" and open PROFILEOPTIONS_profile with Notepad.
Edit the values next to Set GstRender.ScreenSafeAreaHeight and GstRender.ScreenSafeAreaWidth and set them both to 2.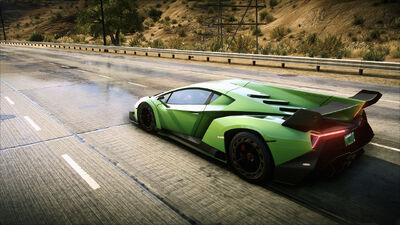 Ad blocker interference detected!
Wikia is a free-to-use site that makes money from advertising. We have a modified experience for viewers using ad blockers

Wikia is not accessible if you've made further modifications. Remove the custom ad blocker rule(s) and the page will load as expected.