Fallout 3
Grade: A
Fallout 3 includes hud transparency options.
To further customize your hud, you can use this mod:
http://www.nexusmods.com/fallout3/mods/15886/?
You can also disable the hud (and all menus) by opening your console with the ~ button, then typing: tm

For Fallout New Vegas, use the Omod:
http://www.nexusmods.com/newvegas/mods/44757/?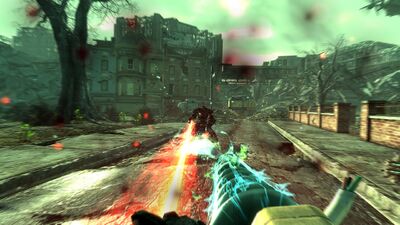 Ad blocker interference detected!
Wikia is a free-to-use site that makes money from advertising. We have a modified experience for viewers using ad blockers

Wikia is not accessible if you've made further modifications. Remove the custom ad blocker rule(s) and the page will load as expected.