F.E.A.R. 3
Grade: D
To toggle the hud in Fear 3 on/off with a key press, download the Fear3-hudtoggle.zip file.
Download link: http://1drv.ms/1JXYP9i
To install:
1. Extract Fear3-hudtoggle.zip into Fear 3 installation directory.
2. Run Fear 3.
3. In game, press Q key to toggle hud (you may need to press it twice).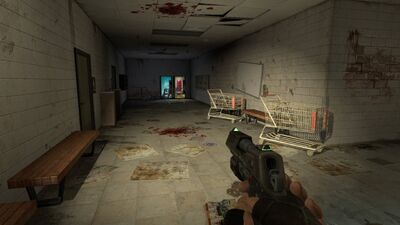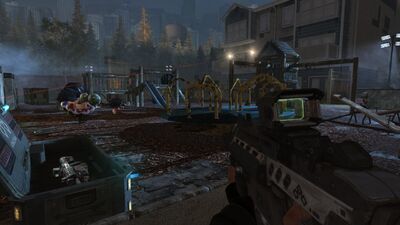 Ad blocker interference detected!
Wikia is a free-to-use site that makes money from advertising. We have a modified experience for viewers using ad blockers

Wikia is not accessible if you've made further modifications. Remove the custom ad blocker rule(s) and the page will load as expected.