Doom / Doom II
Heretic / Hexen / Strife
Grade: A+
The Classic games Doom, Doom II, Heretic and Hexen included the option to disable the hud natively (unless you're playing one of the newer console ports). 
To play those games in Widescreen with high res textures and no hud, you'll need the original .wad files from each game.
Next, download a source port of Doom (a source port uses the original game files in a new game engine, often developed after the source code is released by the developers).  I use GZDoom.  To disable the hud, just press the + key (a.k.a. =) to get rid of the info bar at the bottom of the screen.  The setting sticks, but can be adjusted at any time.
GZDoom also supports adding high res textures and widescreen resolutions.  You can download GZDoom here:
http://www.osnanet.de/c.oelckers/gzdoom/index.html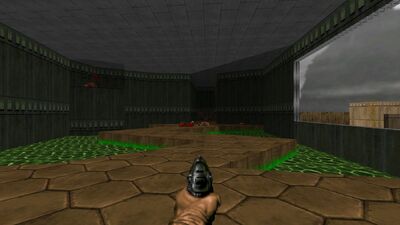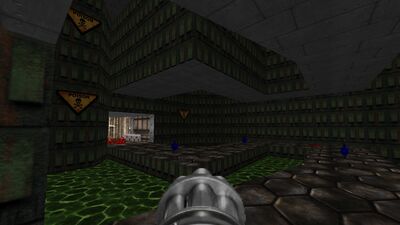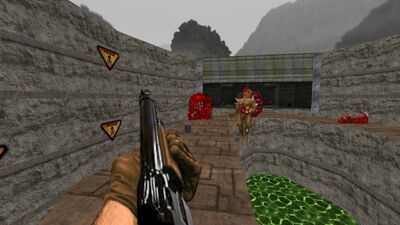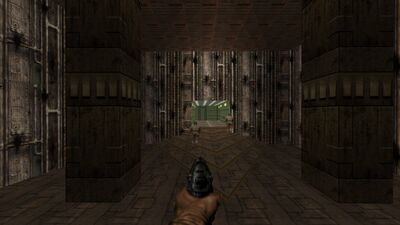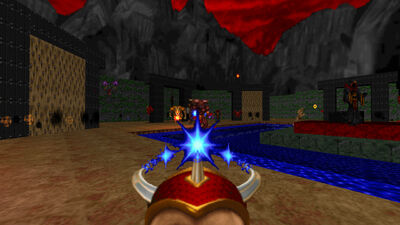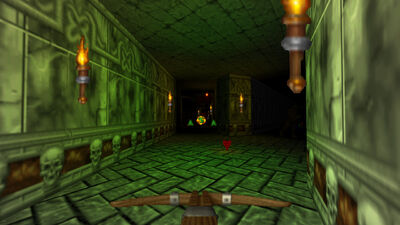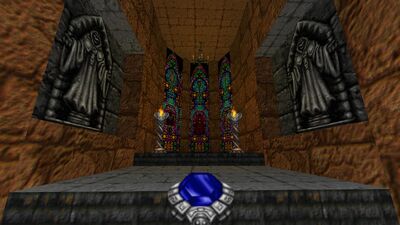 Ad blocker interference detected!
Wikia is a free-to-use site that makes money from advertising. We have a modified experience for viewers using ad blockers

Wikia is not accessible if you've made further modifications. Remove the custom ad blocker rule(s) and the page will load as expected.