Devil May Cry
Grade: C / D

I found a couple different mods online to disable the hud in Devil May Cry.  Use whichever one you'd like.  The first is called Minimalist HUD:
http://dmcmods.com/954-minimalist-hud
The second method is called DMC: Clean
http://dmcmods.com/952-dmc-clean-watermark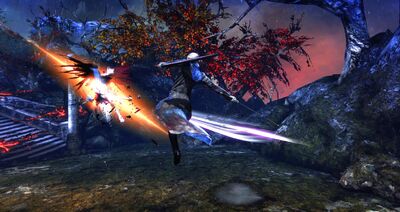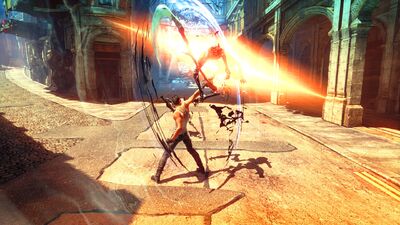 Ad blocker interference detected!
Wikia is a free-to-use site that makes money from advertising. We have a modified experience for viewers using ad blockers

Wikia is not accessible if you've made further modifications. Remove the custom ad blocker rule(s) and the page will load as expected.