Call of Duty: Black Ops II
Grade: D
A wikia contributor sent this hud toggle mod for Call of Duty: Black Ops 2.  For DirectX 11 Only.  To use, unpack files into your game directory (where the executable is).  Check txt file for key.
http://www.mediafire.com/download/763f2of5dbjl6d1/BlackOps2HudToggle.rar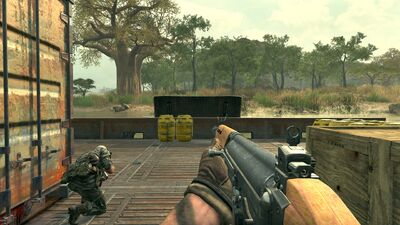 Ad blocker interference detected!
Wikia is a free-to-use site that makes money from advertising. We have a modified experience for viewers using ad blockers

Wikia is not accessible if you've made further modifications. Remove the custom ad blocker rule(s) and the page will load as expected.