Alien vs. Predator 2
Grade: B
Each time a game loads or you hit a check point, the hud will reappear.  To disable it each time press the (+) button several times to select how much of the hud shows.
To diable intro movies in AVP 2, just rename the directory Movies to something else, I chose Movies.bak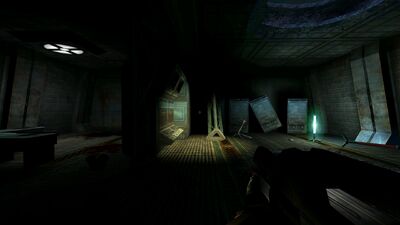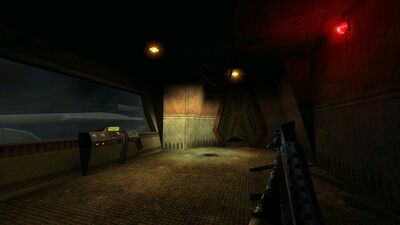 Ad blocker interference detected!
Wikia is a free-to-use site that makes money from advertising. We have a modified experience for viewers using ad blockers

Wikia is not accessible if you've made further modifications. Remove the custom ad blocker rule(s) and the page will load as expected.